Improve your life & career
Discover the DNA of your mind in 49 simple questions.
Start exploring what makes you, you.
What does The Cambridge Code measure?
Discover your natural strengths across 14 factors that are crucial to performance in the workplace.
Learn more about 12 traits that play a key role in shaping your daily thoughts, desires and reactions.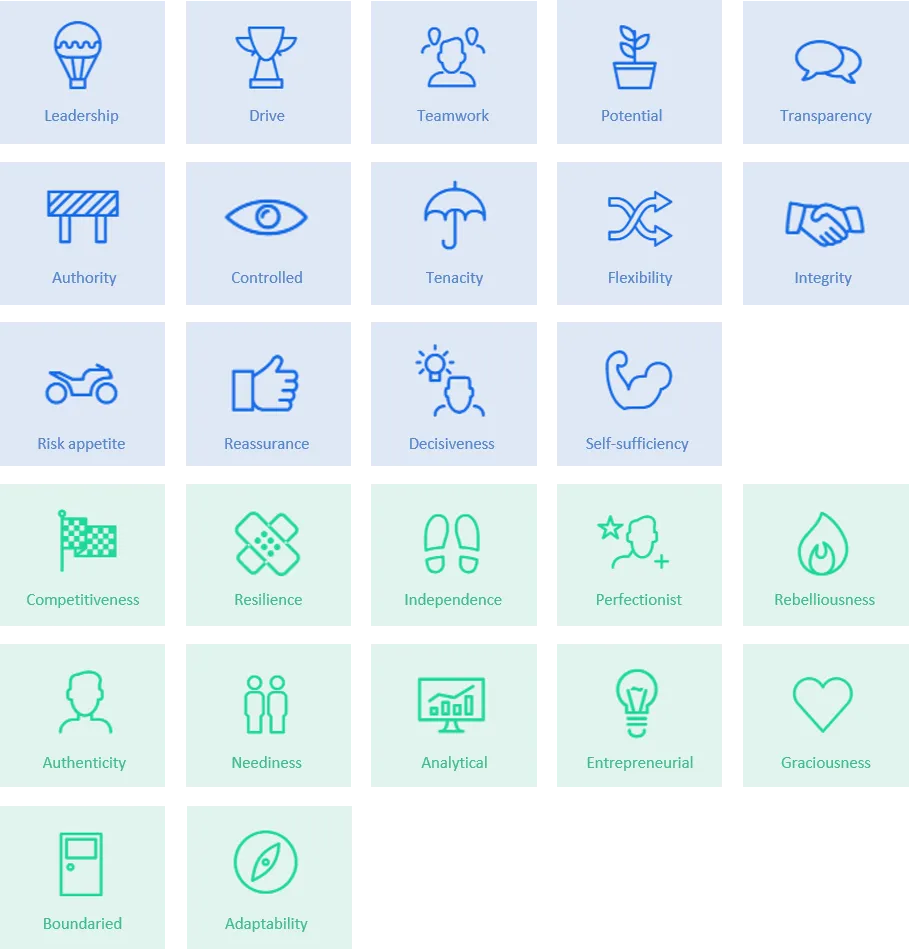 How does it work?
Get started in three easy steps: it's simple, immediate and all online.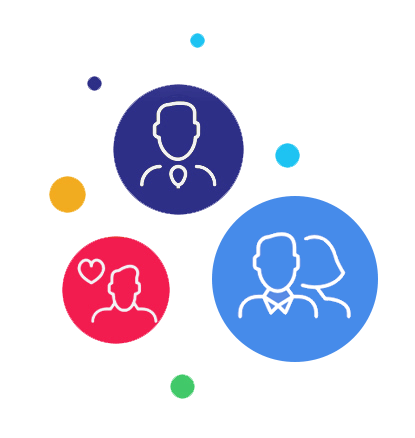 Decide whether to explore what makes you who are you in your career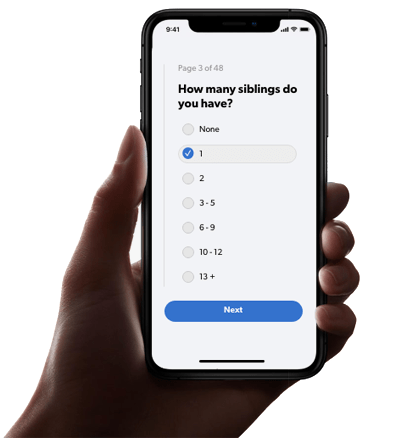 Answer 49 multiple choice questions, it takes less than half an hour to complete.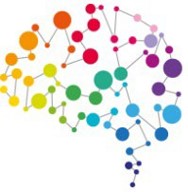 Discover more about the subconscious traits that make you who you are.
Our book. "One Simple Test to Uncover Who You Are"
Explore our step-by-step guide to your subconscious and learn more about how The Cambridge Code works. Get FREE access to your exclusive TCC Life report and learn more about 12 traits that shape your daily thoughts, desires and reactions.

Backed by science.
Developed by our team of highly experienced clinical, medical and theoretical specialists (out of Cambridge University).
Underpinned by the most up-to-date and modern scientific models of human development.
Built on an evidence base combining 75 years of professional and clinical experience.
Incorporated insights from thousands of clinical consultations and corporate interviews.
Trialled and validated extensively.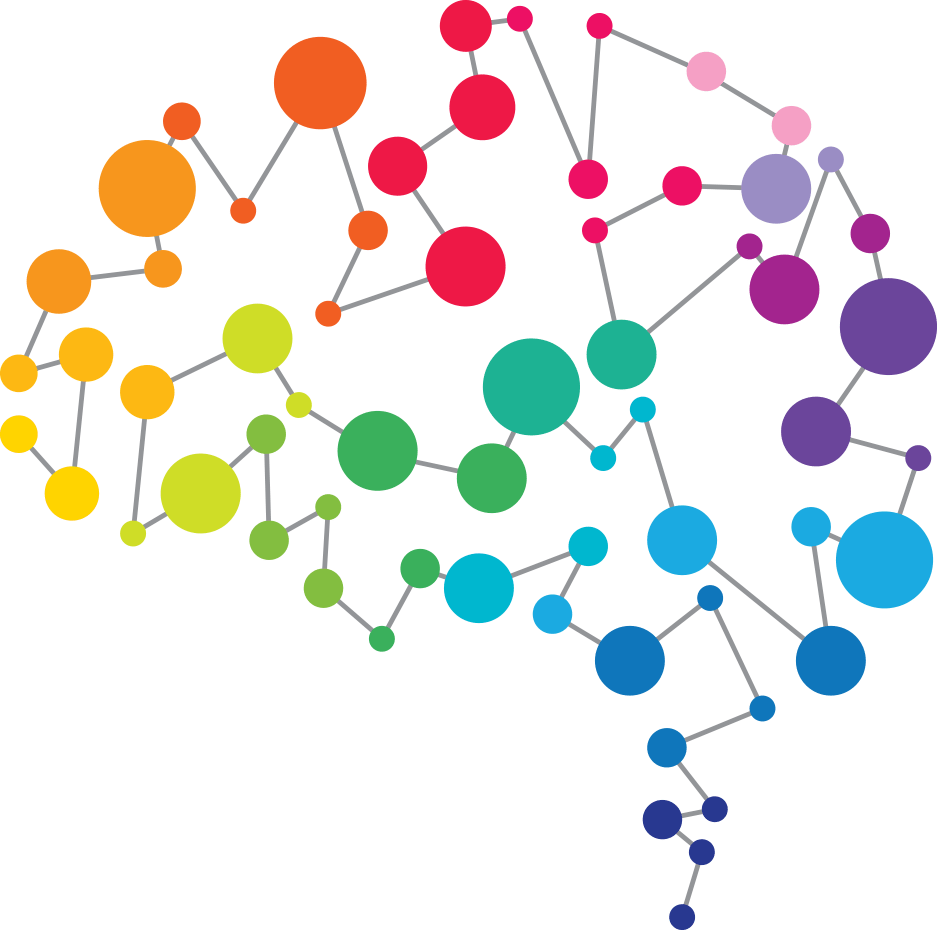 Frequently asked questions
"It was such a useful experience. Seeing my results allowed me to realise I'm more balanced than I often think – some validation! I remind myself of this when I'm feeling stressed at work and it's helped me to trust my instincts and feel more confident just being myself."

TCC Careers

Programme manager seeking validation
"My results were a little surprising at first, particularly the idea that I might be holding myself back – I've always seen myself as very ambitious! But reading more about the reasons behind this really resonated. It's amazing it can pick up on things you aren't even aware of and has definitely helped me to make some different decisions at work."

TCC Careers

Young professional with more to give
Find out how you can take more control of who you are