Take control of who you are. Improve your life, career & relationships.
Discover the DNA of your mind in 49 simple questions.
Three ways to discover what makes you, you.
What does The Cambridge Code measure?
Learn more about 12 traits that play a key role in shaping your daily thoughts, desires and reactions.
Find out how your innate preferences and tendencies affect five areas that are an important part of every relationship.
Discover your natural strengths across 14 factors that are crucial to performance in the workplace.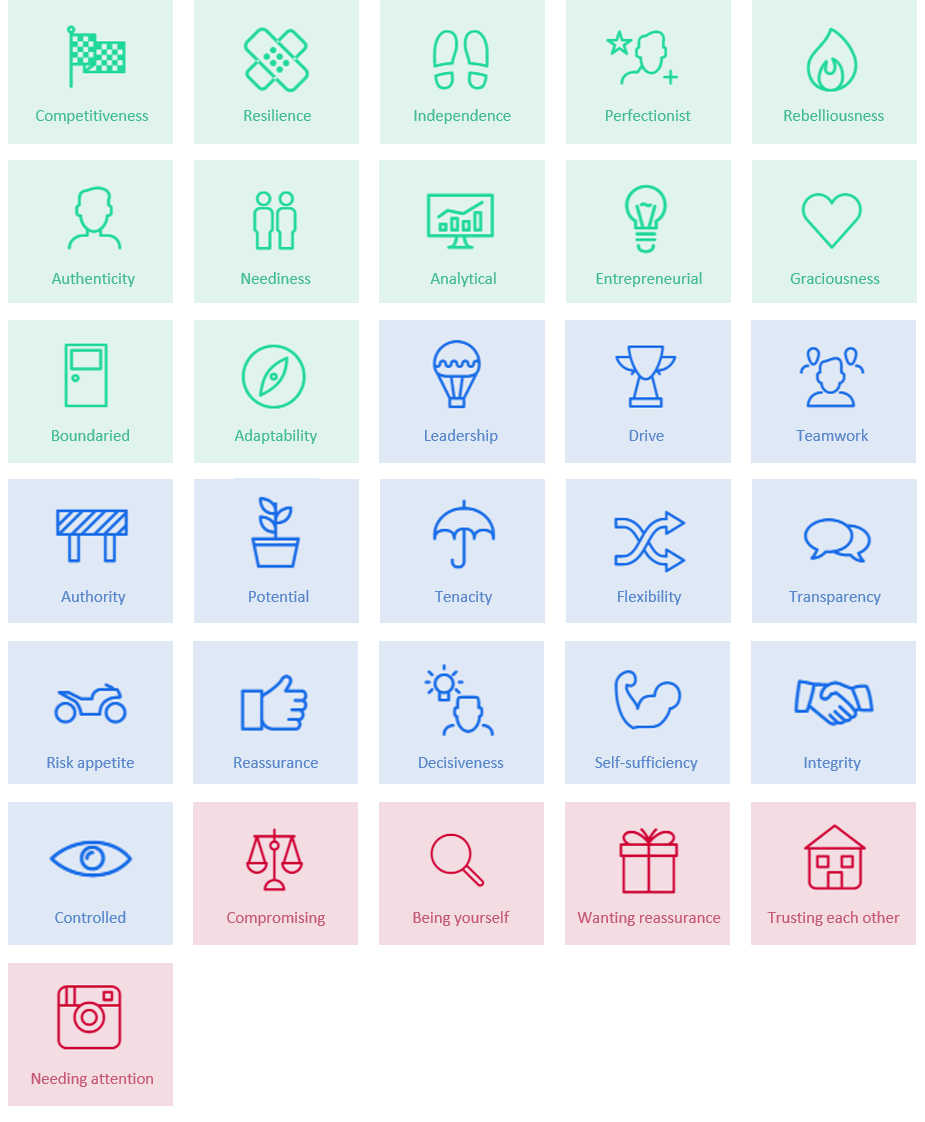 How does it work?
Get started in three easy steps: it's simple, immediate and all online.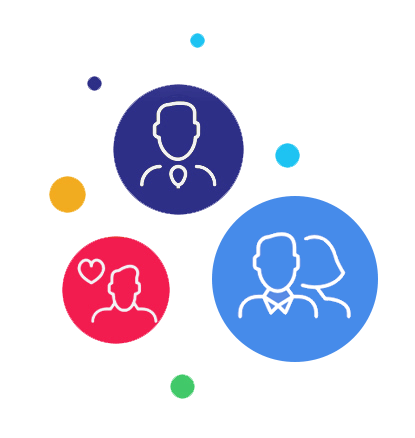 Decide whether to explore your wellbeing, your career, or your relationship.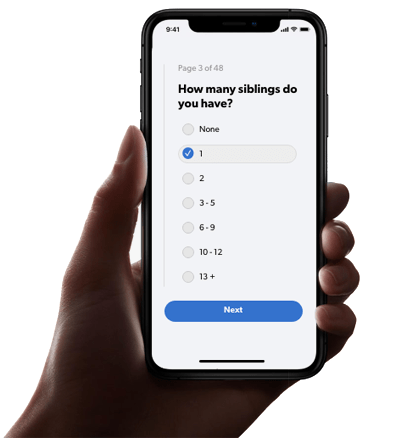 Answer 49 multiple choice questions, it takes less than half an hour to complete.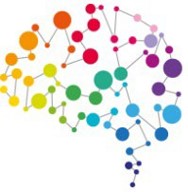 Discover more about the subconscious traits that make you who you are.
Our book. "One Simple Test to Uncover Who You Are"
Explore our step-by-step guide to your subconscious and learn more about how The Cambridge Code works. Get FREE access to TCC Life to discover what makes you, you.

Backed by science.
Developed in partnership with a team of research scientists and clinicians from Cambridge University.
Underpinned by the most up-to-date and modern scientific models of human development.
Built on an evidence base combining 75 years of professional and clinical experience.
Incorporated insights from thousands of clinical consultations and corporate interviews.
Trialled and validated extensively.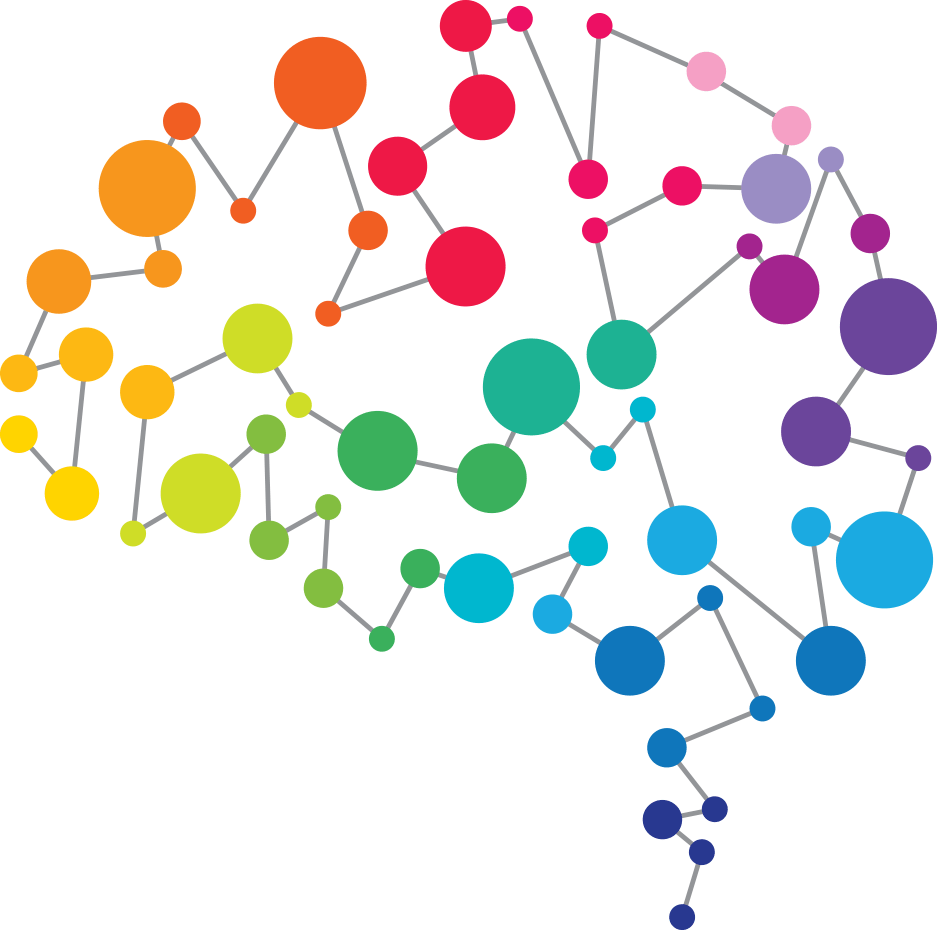 Frequently asked questions
TCC Careers

Programme manager seeking validation

"It was such a useful experience. Seeing my results allowed me to realise I'm more balanced than I often think – some validation! I remind myself of this when I'm feeling stressed at work and it's helped me to trust my instincts and feel more confident just being myself."
TCC Careers

Young professional with more to give

"My results were a little surprising at first, particularly the idea that I might be holding myself back – I've always seen myself as very ambitious! But reading more about the reasons behind this really resonated. It's amazing it can pick up on things you aren't even aware of and has definitely helped me to make some different decisions at work."
TCC Life

Natural sceptic surprised by results

"I'm quite a private person and secretly enjoy that others find it hard to read me, so I was amazed when I saw how accurate my results were. I showed them to my partner who knows me better than anyone and he assumed I'd spent hours with somebody. He doesn't normally do this type of thing, but he's decided to take the test too!"
TCC Life

Tips and tricks for the family

"I particularly loved the podcasts and learning about the types of things that shape certain characteristics. It was scary how much of this I could see in my own childhood! The whole thing has made me much more aware of how my own personality can unknowingly affect how I'm raising my kids…"
TCC Life

A journey to self-acceptance

"It was such a liberating experience! I've always known I hide the bits of my personality that I don't really like, but reading my results helped me to see this stuff in myself without thinking it is bad. It's allowed me to feel more comfortable acting in the way that I want rather than trying to be something I think others will like."
TCC Relationships

Rethinking relationships past and present

"Super interesting! Things are great with my partner, but I've never really looked at our relationship like this and it's given me a new way to stay connected to him and keep us on the same page. Is it bad I found it more interesting thinking about why things went wrong in the past though? It turns out it really wasn't my fault after all."
TCC Relationships

Still learning after 15 years of marriage

"My niece had to persuade me to try this - having been happily married for 15 years, I didn't see the relevance. But what an eye-opener! I can see what makes my husband the way he is, and why our differences arise. Those tricky corners in our relationship are so much easier to negotiate now. This should be on everyone's wedding list!"
Find out how you can take control of who you are