The Cambridge Code is the first digital tool that offers insight into the subconscious mind and allows us to understand 'why' people behave in the way they do.
Developed in partnership with Cambridge University with validation from Professors at Harvard, MIT and the UK Government. The Cambridge Code replicates the techniques and insight that would normally only be achievable through sitting with an Occupational Psychologist for 4-6 hours.
Like a DNA test for the mind, The Cambridge Code was created to allow people to look deep beneath the skin at their own fundamental traits and characteristics, giving an insight that isn't just about behaviour or thoughts but the deep subconscious pathways that make us who we are. Knowledge or even just an awareness about these traits gives us the power to make decisions in informed ways and choose what really suits us in life. It also enables us to understand why we are likely to behave in the ways that we do. We can look at these traits and work on the self-limiting beliefs that hold us back. Understanding our subconscious mind can help us unlock our potential in life and in work.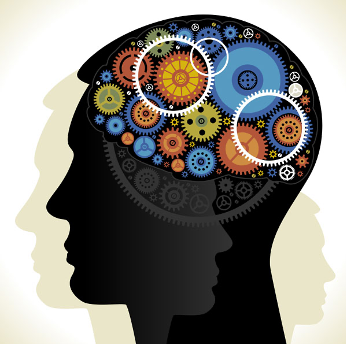 The current marketplace is inundated with different solutions that look at our behaviours. But they are almost exclusively measuring 'what' we do and 'how' we behave, and tend to compare an individual to the average or norm within a give group or population. The Cambridge Code is different because it:
Treats the individual as a unique entity rather than comparing them to the average or norm within a given group or population.
Goes beyond visible or self-reported behaviours to understand what sits behind these and reveal why people behave in the way they do.
Helps to understand and predict future behaviours by looking at innate characteristics that inform a person's preferences and choices.
The Cambridge Code also uses a unique methodology to remove bias (both self and observed) and see the 'true' individual behind the walls we all put up to hide who we really are (both consciously and subconsciously). Unlike many of the solutions out there, it is exceptionally difficult to 'game' by aiming for a particular outcome and the questions have been deliberately written to ensure there are not socially desirable responses.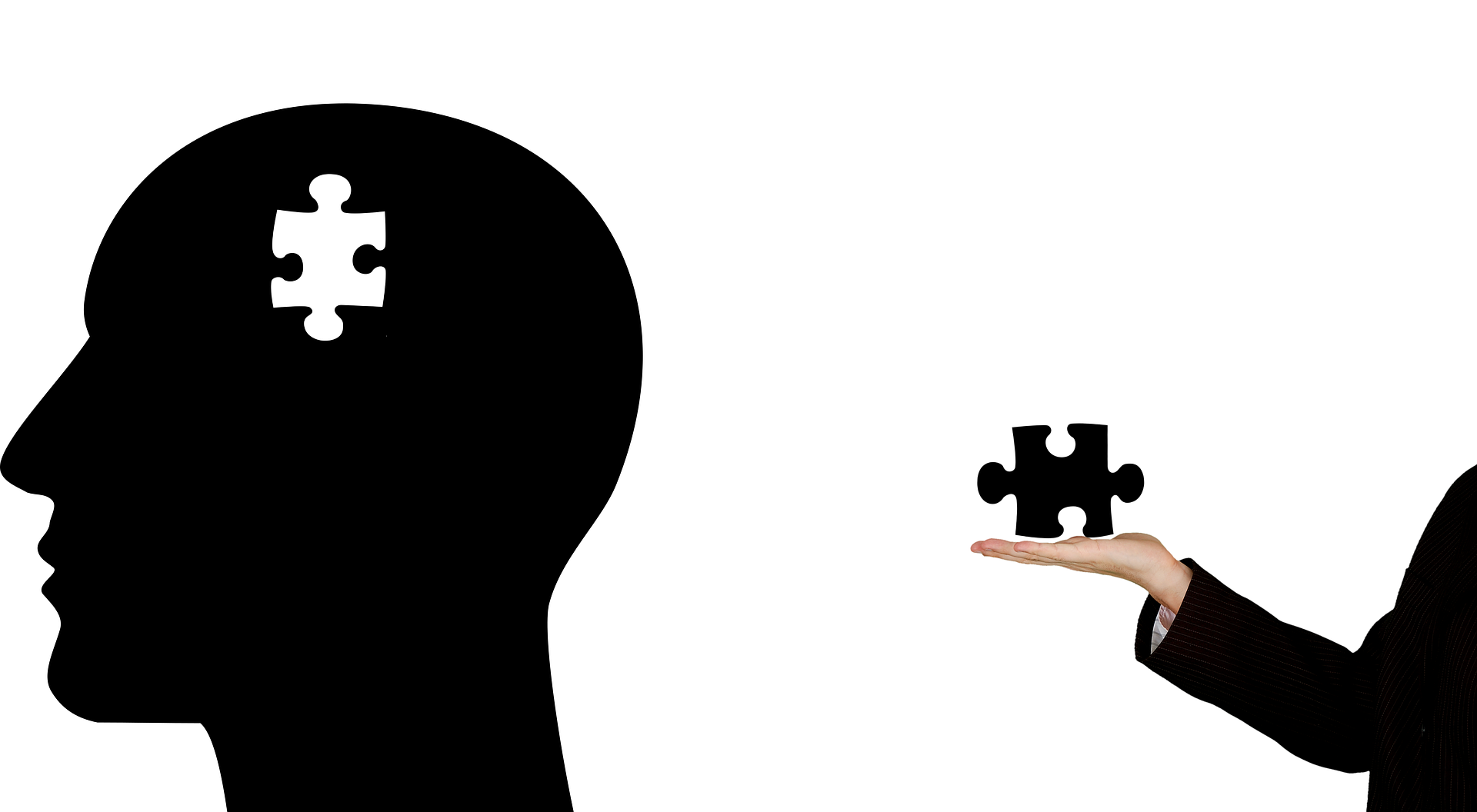 Using its proprietary algorithm, the tool instantly takes the responses to the 49 multiple choice questions and delivers results on-screen immediately – giving insight across a range of traits that are directly relevant to career progression, emotional wellbeing and overall self-development.
As well as helping businesses to understand more about their workforce so they can make better people decisions and improve performance, The Cambridge Code is ultimately written to help individuals take their career to the next level. Our most comprehensive report includes an in-depth assessment of drive and potential, as well as the latest insight from our team of scientists at Cambridge University, the impact of certain traits and characteristics in the workplace (from working in teams and leading others, to how you come across in interviews).
What really sets The Cambridge Code apart is the ability to get to this level of depth in a such a simple way. There are no other digital tools available at the moment that offer equivalent insights, without the need to sit with a professional Occupational Psychologist for many hours. With no need for specialist delivery or interpretation of the result (of course a deep dive if often helpful), The Cambridge Code will open up a marketplace once reserved only for Senior Leaders to all – enabling everyone to access their potential and be the best version of themselves.
Found this interesting? Any questions? What a chance to take The Cambridge Code? Contact us here.